Our district has some amazing places.
Below are pictures from my travels. If you have pictures of places in our district, please submit them, and I will put them here.
 My husband Dave likes to grow plants that can grow in the Columbia with little or no extra water. Above left is a colony of local sagebrush buttercups that he started from seed. In the middle is a pasque flower native to Montana and North Dakota. To the right is a corydalis native to the steppes of Central Asia. 
I know he would be happy to talk with anyone interested in xeric plants. You can send a message to him via this site.
          Door belling with supporters in Ephrata, incorporated in 1909 -- Ephrata, not me
Working in Moses Lake, I saw this mural of Chief Moses, an amazing leader of the Sinkiuse  tribe.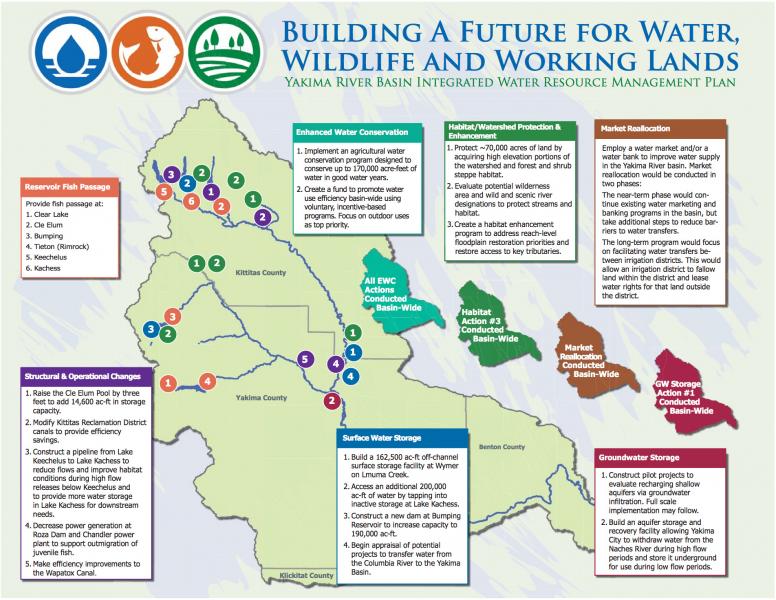 Kit the Coyote greeted us when we attended a forum sponsored by the Kittitas Valley League of Women Voters. The event was hosted by Dave Nerpel and included included Clay Arango of Central Washington University; Ken Hart, University of Idaho; Roger Sparks, farmer; Wyatt Leighton, Department of Natural Resources, assistant regional manager for wildfire suppression; and Urban Eberhart of Kittitas Reclamation District.
I was amazed talking with Urban Eberhart at how much the Yakima Basin Integrated Water Resource Management Plan is doing to protect water supply and the environment. He made a statement with which I completely agree that we can accomplish great things if we are willing to work together. I
Up the road from my house.
Hiking around Ancient Lakes
George, Washington and Me
Patriot Wall in my home. The top pictures are of my father-in-law, who fought as a marine in WWII. The bottom pictures are of my father, who served in the Navy in WWII.
Canal by our home during winter
Last year's harvest.